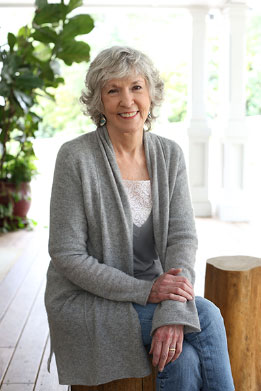 Sue Grafton
"Lesser authors churn out books. Grafton continues to knock them out of the park." —Scott Coffman, Louisville Courier-Journal
Sue Grafton is published in 28 countries and 26 languages — including Estonian, Bulgarian, and Indonesian. She's an international bestseller with a readership in the millions. She's a writer who believes in the form that she has chosen to mine: "The mystery novel offers a world in which justice is served. Maybe not in a court of law," she has said, "but people do get their just desserts."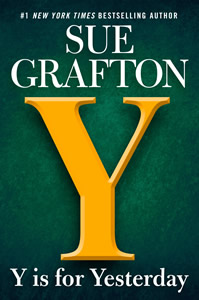 "Y" is for Yesterday
Coming August 22, 2017!
Of #1 New York Times-bestselling author Sue Grafton, NPR's Maureen Corrigan said, "Makes me wish there were more than 26 letters." With only two letters left, Grafton's many devoted readers will share that sentiment.
The darkest and most disturbing case report from the files of Kinsey Millhone, Y is for Yesterday begins in 1979, when four teenage boys from an elite private school sexually assault a fourteen-year-old classmate—and film the attack. Not long after, the tape goes missing and the suspected thief, a fellow classmate, is murdered. Read more...